SuperSpark reminds members of levies
SuperSpark reminds all IDA Risk Management Mandated Members that it is levy time again.
Read more...




From the Crow's Nest: Electric Cars: Will I switch on?

As a true petrolhead, I am struggling with the idea of the global switch to Electric Vehicles.
Read more...




Groenmotors se SA-verkope vaal
Terwyl Westerse lande verwoed teen mekaar meeding om die einde van die binnebrandenjin aan te kondig, is SA nog louwarm oor elektriese motors, aldus 'n artikel in Rapport Sake24, op Sondag 30 Julie 2017.
Lees meer...




What a motor "Code of Conduct" could mean for SA
The Right to Repair SA (R2RSA) campaign says progress is being made on a Code of Conduct that will bring much-needed change.
Read more...




IDA Dealer Member Zone: Welcome to our new members
We welcome no less than 14 new members this month!

Read more...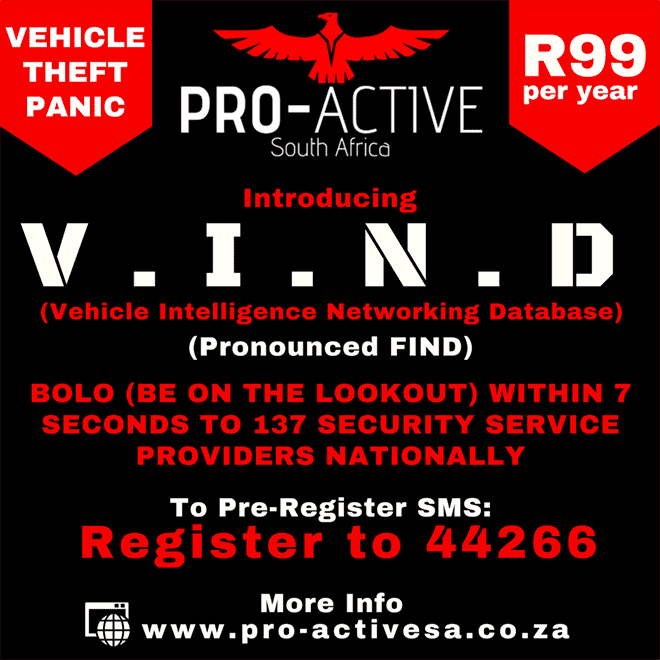 | | |
| --- | --- |
| | Heads-Up is a monthly electronic newsletter for members of the IDA. If, for any reason, you no longer wish to receive this communique, kindly unsubscribe here. Editorial co-ordination by The Hothouse Communications, 011 678 3545. |