Dear Member,

Please take note of the following legislations

In the very first newsletter this year I said that "We're here to add value to your business" and I promised that I will keep you abreast of developments in our fast-changing industry.

Now I know that we have overkilled the issues on Legislation in previous publications, but South Africa's broader financial services regulatory framework is again in a period of transition. The President signed the Financial Sector Regulation Act (FSR) into law during August 2017.

This Act gives effect to a shift towards the Twin Peaks model, whereby two regulatory bodies will be established. The FSCA (Financial Sector Conduct Authority) what we know as the FSB and the PA (Prudential Authority) or what we know as the Reserve Bank. This will lead to better co-operation between the likes of the Financial Sector Regulators, NCR and the FIC.

In the last twelve months, various Amendments and Draft documents were published for comment and we are eagerly awaiting feedback on these changes as it will significantly impact on our industry, financial institutions and consumers in South Africa. These changes will have a major impact on our daily operations and in the way we conduct our business.

Below follows a short reminder of the acts and regulations:
FIC Amendment Act
Motor dealers to become Accountable Institutions, Readiness assessment survey, pending the outcome the Registrar may consider a transitional period.
Draft FAIS Conduct of Business Report (CoBR) for FSPs
Draft Fit and Proper amendments
Credit Life Insurance regulations (Already in effect)
The Protection of Personal Information Act (POPI) Compliancy challenge, a clear understanding of which positions or functions within the business require access to what information.
In the meantime, keep on selling.

I will keep you posted,

Robbie Starke
General Manager: IDA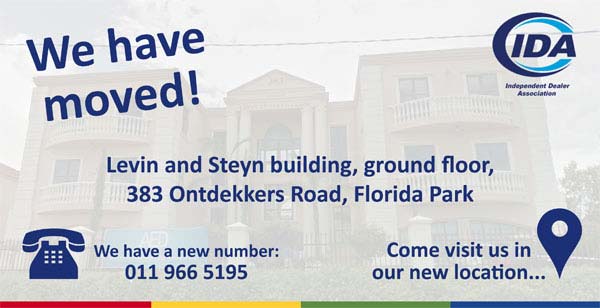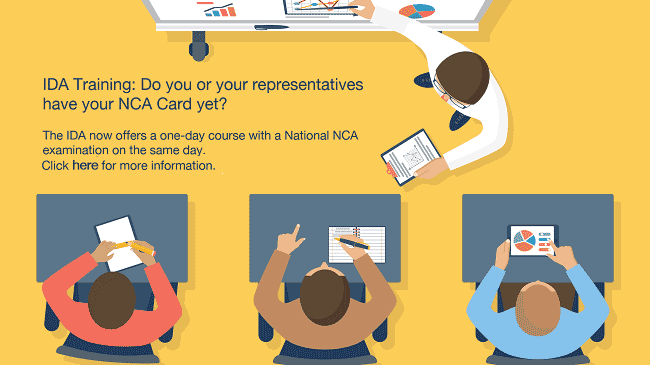 SuperSpark looks into registration as a credit provider
Worried from Warrington wants to know when to register as a credit provider.
Read more...




Important information from the FIC
Members are reminded of important information on cash threshold and suspicious transaction reporting from the Financial Intelligence Centre.
Click here and here.




Keeping up with digital marketing
Millennials visit up to ten dealer websites before making a purchase, writes the Huffington Post. Are you making the most of digital marketing?
Read more...




Morning departure times prove a waste of valuable productivity
A study from Lightstone recommends that motorists should amend their departure times for work in order to spend less time on the road.
Read more...




From the Crow's Nest: When your car "talks" to other cars to avoid a crash
For someone who grew up in the era of Cortina GT's, Pirana louvres and glitter paint, the technological advances in the motor industry are becoming hard to keep up with.
Read more...




IDA Dealer Member Zone: Welcome to our new members
Welcome to our new members this month.

Click here to view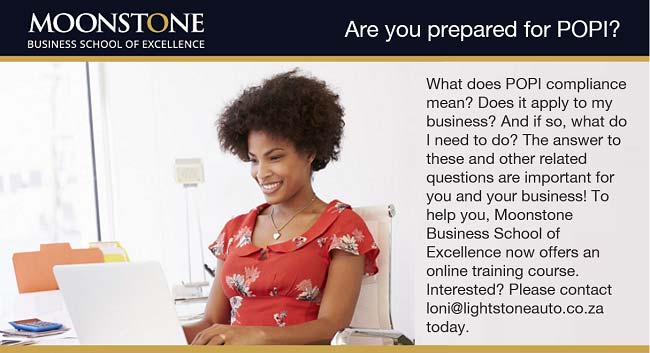 | | |
| --- | --- |
| | Heads-Up is a monthly electronic newsletter for members of the IDA. If, for any reason, you no longer wish to receive this communique, kindly unsubscribe here. Editorial co-ordination by The Hothouse Communications, 011 678 3545. |