Dear Member,

Important information for your business

This newsletter is again jampacked with important and relevant information to your business.

We investigate why a dealer was fined R100 000.00 by the National Consumer Tribunal (NCT), SuperSpark advises that you should go back on your bank statements, and we look at a recent ruling from the NCR.

We also have pleasure in welcoming all WesBank InspectaCar Dealer Owners, Dealer Principals, FAIS representatives and Sales/Admin staff.

This is after a recent agreement between WesBank InspectaCar and Lightstone Risk Management whereby all the InspectaCar Dealers will utilise IDA services, such as LRM FSP, IDA (CPA Mediation, second-hand Goods) and Lightstone Auto (Signio).

We will be contacting you during the next month to have the transfers affected to FSP 46344 and IDA.

Pictured at the signing were Robbie Starke (left), Pertunia Sibanyone and Bathandwa Mbovane.

We are looking forward to being at your service.

All the best,

Robbie Starke
General Manager: IDA

REPORTING TO THE FIC. Please take note the FIC will host an important one-day awareness session on Reporting to the FIC on Thursday, 16 November 2017 at Gallagher Estate. Please diarise and attend this session, as non-compliance will have serious consequences. Click here for more information.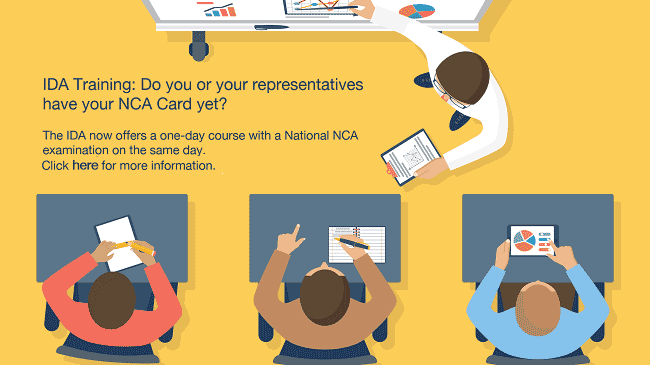 NCT imposes heavy fine
A motor dealer was recently ordered to reimburse a customer and fined R100 000.00. The fine was issued by the National Consumer Tribunal (NCT). Our discussions with MIOSA are currently underway and we plan on meeting with the National Consumer Commissioner as soon as possible. Click here for the ruling regarding vehicles sold under specific conditions.






SuperSpark: reporting of cash received
Following last month's related article, Peter from Bellville had an interesting question with regards to the Financial Intelligence Centre Act and the reporting of cash received.
Read more...




NCR's take on charging an on-the-road fee
At a recent meeting with the Regulator, the industry was advised to place a notice on the dealership's floor that displays a breakdown of how the fee is calculated.
Read more...




From the Crow's Nest: The different forms of consumer behaviour
Customer behaviour can take many forms. We highlight a few.
Read more...




IDA Dealer Member Zone: Welcome to our new members
Welcome to our new members this month.
Click here to view.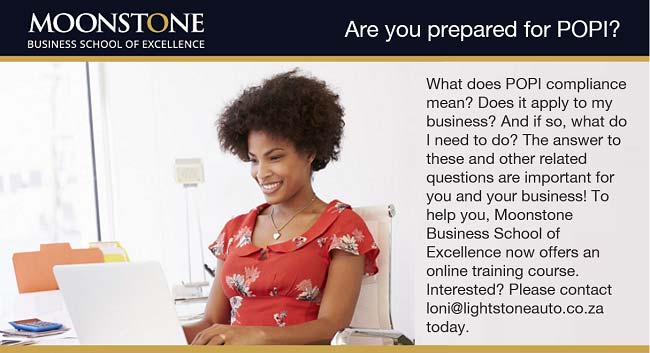 | | |
| --- | --- |
| | Heads-Up is a monthly electronic newsletter for members of the IDA. If, for any reason, you no longer wish to receive this communique, kindly unsubscribe here. Editorial co-ordination by The Hothouse Communications, 011 678 3545. |