Dear Member,

October was not a good month with regards to the Regulators.

Firstly, compliance notices were served by the National Credit Regulator on BMW Finance and Volkswagen Financial services instructing them to refund customers for charges relating to on-the-road fees.

We are awaiting the outcome of the appeal lodged by VW and BMW and will then set up a meeting with the NCR to understand their interpretation of the Act and the necessary guidelines.

Secondly, the National Consumers Commission SA construes the Consumer Protection Act as that all vehicles sold by a dealership fall under the six-month perceived warranty. Furthermore, that no vehicle, sold by a dealership, should have any special conditions attached to the sale that impedes on the rights of the consumer under the Consumer Protection Act. We have a difference of opinion on the interpretation of certain sections of the Act.

Further to the above, we have had numerous inspections by the Financial Intelligence Centre on members' floors with hefty fines, some as high as R1,4-m for non-compliance.

We have a lot of burning issues that need to be resolved with the different regulators and hope to have some workable solutions before yearend.

I will keep you posted,

Robbie Starke
General Manager: IDA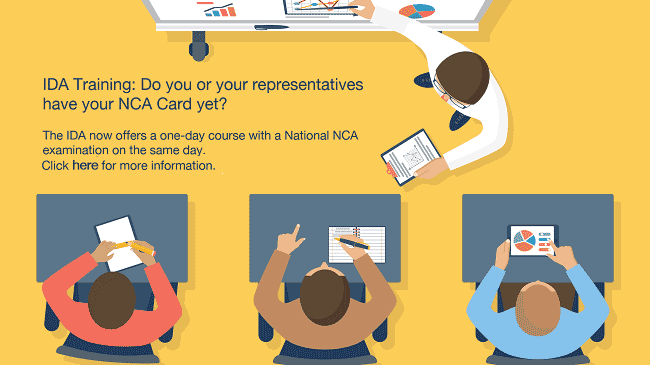 Ensure that you abide to the FIC Guidance Note 05B
Accountable and reporting institutions have a cash threshold reporting obligation which is contained in section 28 of the FIC Act.
Read more...






SuperSpark discusses "On the Road Costs"
Jack from Magaliesburg wants to know if customers are entitled to a refund for on-the-road fees.
Read more...




The new vehicle market registers further encouraging gains in October
For the fifth month in succession, aggregate domestic new vehicle sales had recorded gains.
Read more...




From the Crow's Nest: Draft Code of Conduct
The industry received the draft Code of Conduct for competition in the South African automotive industry and called for submissions.
Read more...




IDA Dealer Member Zone: Welcome to our new members
Welcome to our new members this month.
Click here to view.




Electrically powered vehicles gain support
Electrically powered vehicles may not be as far into the future as many may believe.
Read more...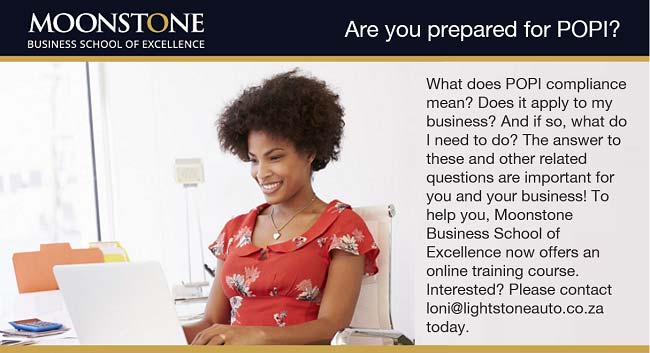 | | |
| --- | --- |
| | Heads-Up is a monthly electronic newsletter for members of the IDA. If, for any reason, you no longer wish to receive this communique, kindly unsubscribe here. Editorial co-ordination by The Hothouse Communications, 011 678 3545. |