Dear Member,

What a year this has been!

Can you believe it is that time of the year again where we pause to reflect on what was… and we gather our hope for the future?

The past year will undoubtedly be remembered by most for the challenging economic and political conditions, not to mention the changes in Legislation and in the Regulatory environment in our Industry.

We are, however, committed to remain the mouthpiece of this industry and in order to stay relevant, we must, along with our Dealer Members, proactively challenge certain rulings and/or sanctions to continue the fight for sustainability and profitability. As an industry, we also need to embrace the rapid and ongoing changes in technology in our space.

As Benjamin Franklin once said: "Energy and persistence conquer all things."

Before we rush into welcoming 2018 though, it is important that we reflect not only on the lessons learnt, but also on achievements and progress made in our professional and personal lives.

I would like to thank each and every one of you for your support during the past year. It is your support that constantly increases our "WE CARE" impact and made it possible for the IDA Care Foundation to assist children in need, by way of donations to various charity organisations in 2017.

May you have a safe and joyous Festive Season with your loved ones and wishing you Peace, Love, Happiness and Prosperity in all you do in the New Year.

The last word in this issue goes to our MD of Lightstone Auto, Pieter Wessels, who also shares his thanks and his thoughts about the year that has been in this issue.

All the best,

Robbie Starke


General Manager: IDA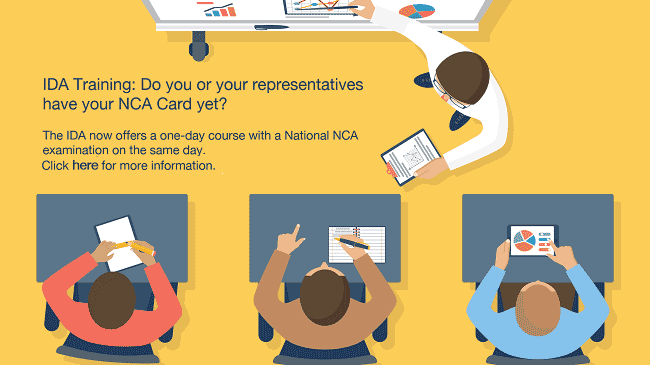 Thank you for your contribution, loyalty and patience with Lightstone
As 2017 draws to a close, I would like to take the opportunity to thank each and every one of you for your contribution, loyalty and patience with Lightstone, writes Pieter Wessels, MD of Lightstone Auto.
Read more...






SuperSpark explains holding deposits and the CPA
Jacobus from Bloemfontein wants to know when it would be considered legal to withhold a holding deposit?
Read more...






Ensure that you abide to the FIC Guidance Note 6
Please find the FIC Guidance Note 6 on Terrorist Financing and Terrorist Property Reporting Obligations here




Don't get caught this Silly Season
As the Silly Season approaches, we should be even more aware of fraud all around us, writes Barry Louw.
Read more...




From the Crow's Nest: Reminiscing about the VW Beetle
If you are close to my age, you would have owned a Beetle at some stage or at least known two or more family members who owned one.
Read more...




IDA CARE Foundation: Preparing for 'big school'

A number of Grade R children from Mug and Tree Community Centre were kitted out for primary school recently.

Read more...




IDA Dealer Member Zone: Welcome to our 15 new Members
Welcome to our new members this month.
Click here to view.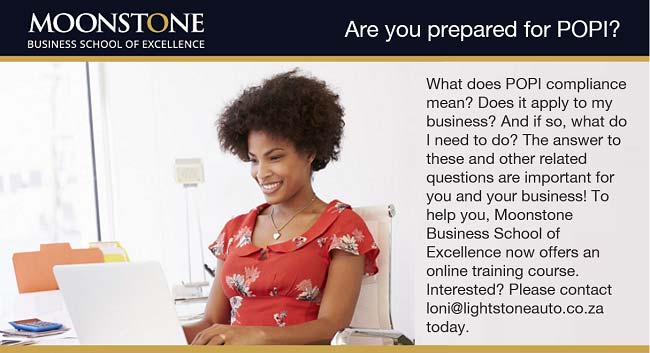 | | |
| --- | --- |
| | Heads-Up is a monthly electronic newsletter for members of the IDA. If, for any reason, you no longer wish to receive this communique, kindly unsubscribe here. Editorial co-ordination by The Hothouse Communications, 011 678 3545. |