Dear Valued IDA Member,

The Financial Services Board has published the new Determination of Fit and Proper Requirements for FSPs. This comes into operation on 1 April 2018.

As a Juristic representative, with a Fit and Proper Natural representative (F&I) listed as such in terms of your mandatory agreement, these requirements/determinations are applicable to us.

Some of the requirements are that the FSP must evaluate and record the competence and appropriateness of training and CPD of Key-Individuals and Representatives. The FSP must also keep record of the qualifications / regulatory exams / training / CPD / of all the KI's and Representatives.

Although we do possess most of this information, the challenge will be with the training (must be accredited) and with the Continuous Professional Development (the minimum number of hours of CPD activity required in each CPD cycle). This means a period of 12 months which commence on the 1st of June every year and ends on the 31st of May the following year. So, it is almost back to school.

Besides the cost implications of the training, the above will have an impact on acceptance and turnaround time from the FSP to the dealer.

Although the CPD requirements do allow for exemptions, we are not sure if we would qualify and will be discussing this with Moonstone Compliance in the next week or two.

In the meantime, back to your core business of selling cars!

All the best,

Robbie Starke


General Manager: IDA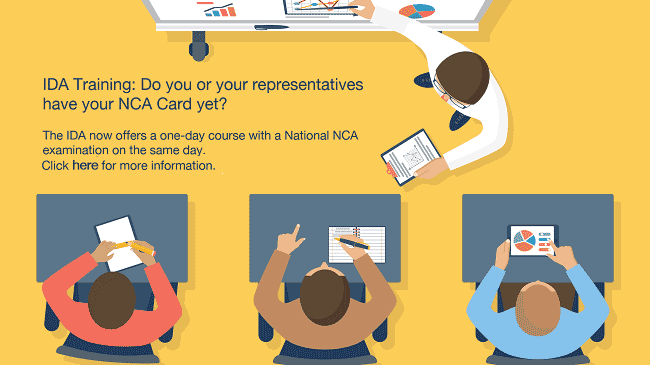 SuperSpark explains CPA warranties and repairs

Jakes from Knysna wants to know if a major repair was done under the 6-month warranty (as prescribed by the CPA) and the new repair carries a warranty that extends past the original CPA six months, does that automatically extend the CPA warranty as well?
Read more...






Beware of scams in the name of the FIC
The FIC warns against emails featuring their branding or logo promising you instant riches.

Read more...






SA new car prices hikes remain below inflation
The rate of increase in new car prices has remained below the inflation rate for the second consecutive quarter.
Click here for more information.




From the Crow's Nest: Which is better for advertising: Facebook or Websites?
There is an ongoing debate on social media, trying to determine which is better for advertising: Facebook or Websites.
Read more...




Where do South Africans' cars take them over the holidays?
Lightstone Data provides insight on South Africans' holiday patterns and preferences.
Read more...




IDA Dealer Member Zone: Welcome to our new members

Welcome to our new members this month.

Read more...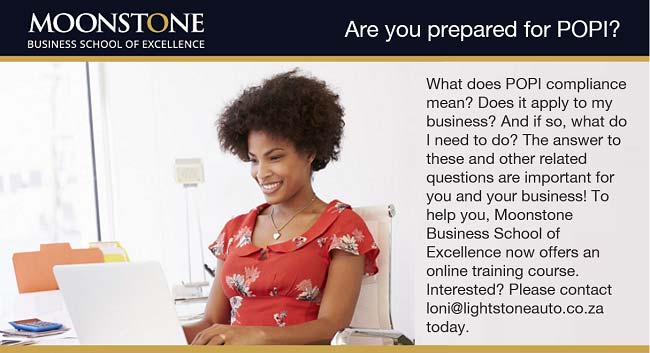 | | |
| --- | --- |
| | Heads-Up is a monthly electronic newsletter for members of the IDA. If, for any reason, you no longer wish to receive this communique, kindly unsubscribe here. Editorial co-ordination by The Hothouse Communications, 011 678 3545. |